March...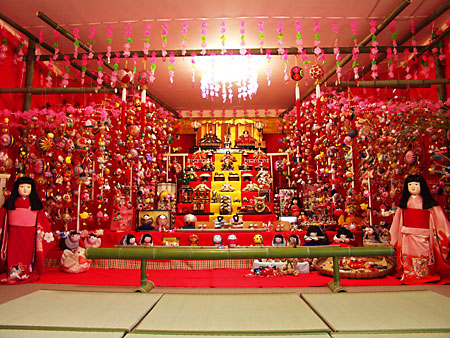 One year passed from the day 3.11.
Tomorrow is March 3rd, it is the dolls festival, Japanese traditional day, celebrate for girls.
These days, I got a new life, it is happy for me, but get busy, time passed like an arrow.
If you search the word "March" by the google, you can find many cars of Nissan.
(also google "life" you can find some cars, too. But there are Bug's, magazine, and so on.)